Optimize your business value by focusing on your people, processes and technology
Wow! This is a huge area where I could write a book. For this article, however, I will focus on the people aspect.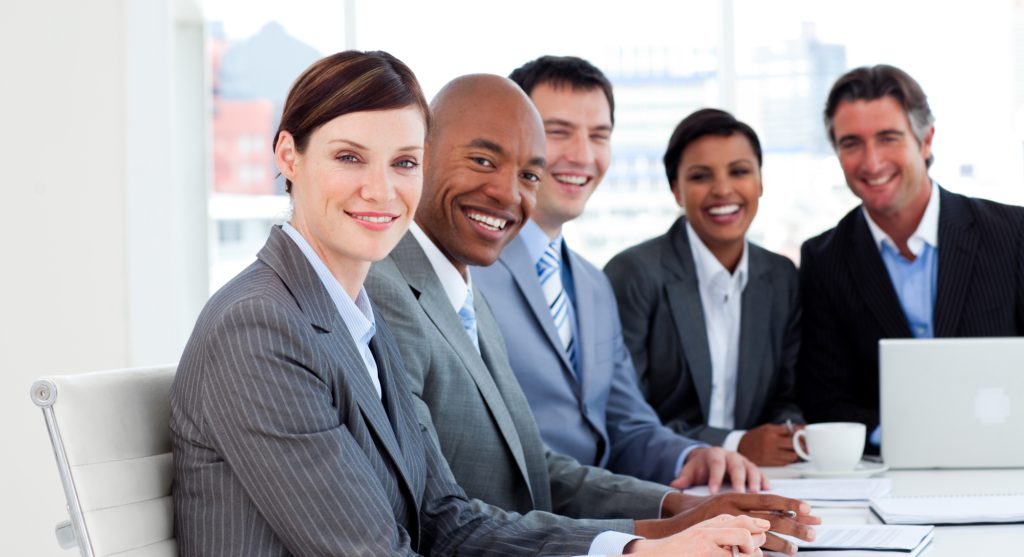 Your largest asset is not even listed on your balance sheet.  Your largest asset is people especially in an environment today when unemployment is so low.  I see "Now Hiring" signs all over Nashville. That makes managing your employment base increasingly critical. Human resource management breaks down into three areas: hire, train, and retain quality people.
Take some time to evaluate each person (this is not your typical review or annual evaluation) and segment your employee base into three areas as follows: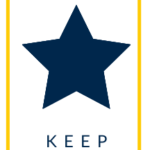 1. Keep: These are your key people, the rainmakers, that make your business go. These people may be in either sales operations, technology, or finance. This bucket may make up about 5% of your work force.  What would happen if one of these people left? Plan on it because some other business will be coming after them soon, if not already. Take steps to ensure they stay with you. Find out what is important to them. Make it happen if you can. It may cost a lot to keep them, but it will cost a lot more to replace them. By the way, this is not always about money. More people today want flexibility to balance work and home. Want to know what is important to them? Ask, don't guess. Guessing is very expensive, especially if you guess wrong.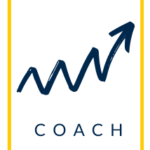 2. Coach: This is your largest bucket of people, maybe 90%, the people you can work with to coach/train to improve performance. Take the time to find out what each of them are willing and able to do. Take steps to increase their performance and throughput. What would happen to the value of your business if their overall performance increased 5-10%? It would probably make a significant improvement to your business value and reduce your stress at the same time.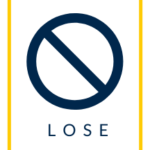 3. Lose: This is a tough one. Nobody likes to terminate someone. You can minimize this by hiring smart on the front end. I primarily look at two factors when hiring, "Is this person willing and able to do the job function that we need?" If they are not willing, then it doesn't matter how able they are. They will be a cancer that you will eventually need to lose. If they are willing, but not able, then perhaps you can find another role for this person that is better suited to their unique skill set. One wrong person in the wrong role can cost you a ton of money.
For more on understanding the valuation process, watch this 2-minute video:
Takeaway: People, Processes & Technology
Evaluate the people on your team. By doing this, I don't mean an annual review. I mean take a good, hard, long look into who they are and what their skills are. Talk with your management team about each one. Be honest and objective. 
Segment them into one of three buckets: Keep, Coach, and Lose.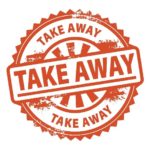 Keep: Find out what makes them tick and what they want so that you can take steps to ensure they stay. Make it happen if you can.
Coach: This is the largest segment of your business. Identify key steps that you need to take to increase their overall performance by 5-10%.
Lose: Identify those few people who are negatively impacting your business. Make plans to get rid of them and replace their workload with new or existing people and better processes.
If you follow these steps, the value of your business will likely increase. Please feel free to reach out to me with any feedback you are willing to share, pro or con.
If you have any questions about measuring and growing the value of your business, please contact me for a free conversation.