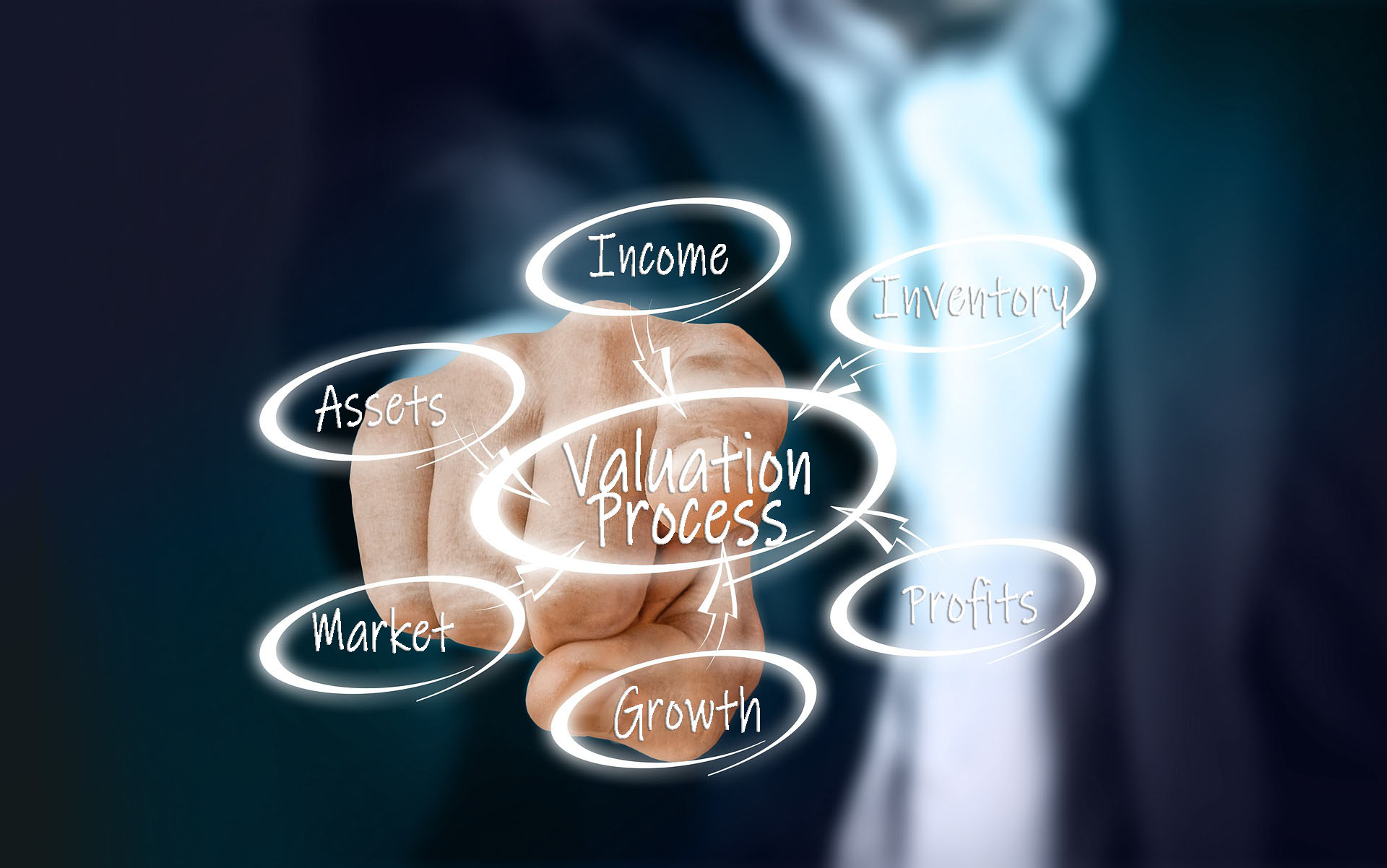 "What multiple of EBITDA should I use to value my business?" This is the first question I usually get from a business owner. The answer is, "it depends." Here is a range of EBITDA multiples used by various business brokers and M&A advisors to determine value: One uses 2.5 – 3.0x. Another said his usually come in around 5x. Another said his come in from 6-10x. A speaker I recently heard said he has seen a range from 2.5 – 12.5x, with a higher concentration in the 4-6x range. So, which multiple should you use? I suggest getting a business valuation first. Then you will be armed with the knowledge to make good decisions. Knowledge = power.
Several factors are involved in valuing your business. I don't expect you to be a valuation expert, but suggest you have some understanding as to how a business is valued.
There are three approaches to valuing a business, with various methods under each approach. At a very high level, the three approaches are: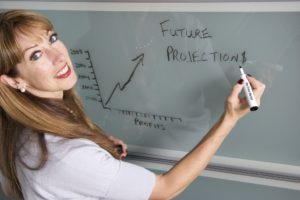 1. Income approach: Take your historical earnings history, normalize earnings (to take into account revenue and expenses that are unusual or one-time influences), project them out into the future, then discount that stream of cash flow back to today.
2. Asset approach: Take an inventory of your fixed assets and determine their market value today. This is not the same as taking fixed assets less depreciation. The market value of your land, building, and equipment may be different than your net book value. You may need an appraisal, which is different from a valuation, on these fixed assets to know their true market value.
3. Market approach: Compare the earnings of your business with similar businesses that have recently sold to get an idea of what people are paying for a business like yours. The more similar the market comparables are to your business, the more helpful those valuations may be to your business. For example, if you are selling a Wendy's franchise location, you may be able to find data on other Wendy's franchises that have sold in a similar area. However, if you manufacture widgets, it may be more difficult to find a business that makes similar widgets as your business. Be sure to find the most similar type market comparables.
For more on understanding the valuation process, watch this 2-minute video: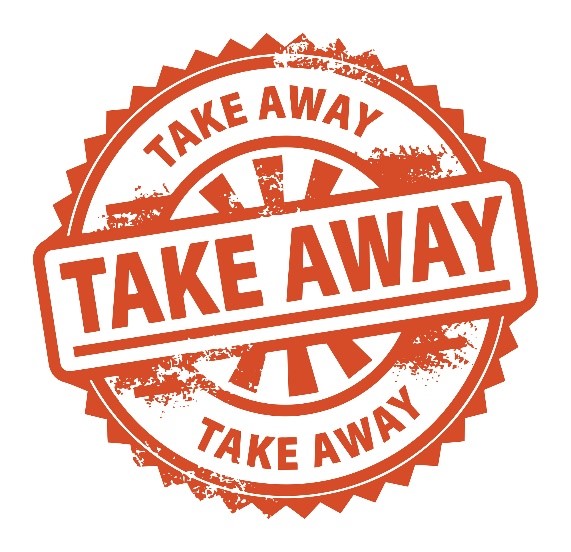 Takeaway: Understand the Valuation Process
Develop some understanding of how a business value is determined.
Get familiar with the Income, Asset, and Market approaches.
Identify key areas where you can begin to increase that value.
Start implementing the changes needed to maximize your business value. It takes a while to get these in motion.
If you follow these steps, the value of your business will likely increase. Please feel free to reach out to me with any feedback you are willing to share, pro or con.
If you have any questions about measuring and growing the value of your business, please contact me for a free conversation: