Valuing a business is more than just calculating a number. Having worked as a CFO provides me with a unique perspective. When I recommend a business owner invest $35 million in an acquisition, I stay with it to make sure it is successful.
I identify your needs to get you moving in the right direction. To measure value, I prepare a business valuation for your specific purpose. To grow value, I analyze your current situation, prepare a plan of action, and execute that plan . I have done this for companies ranging from $500,000 to $25 million in revenue.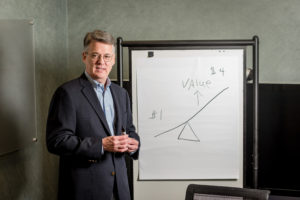 Business Valuation Services
Buy-Sell agreements
Shareholder dispute
Business dissolution
Exit Planning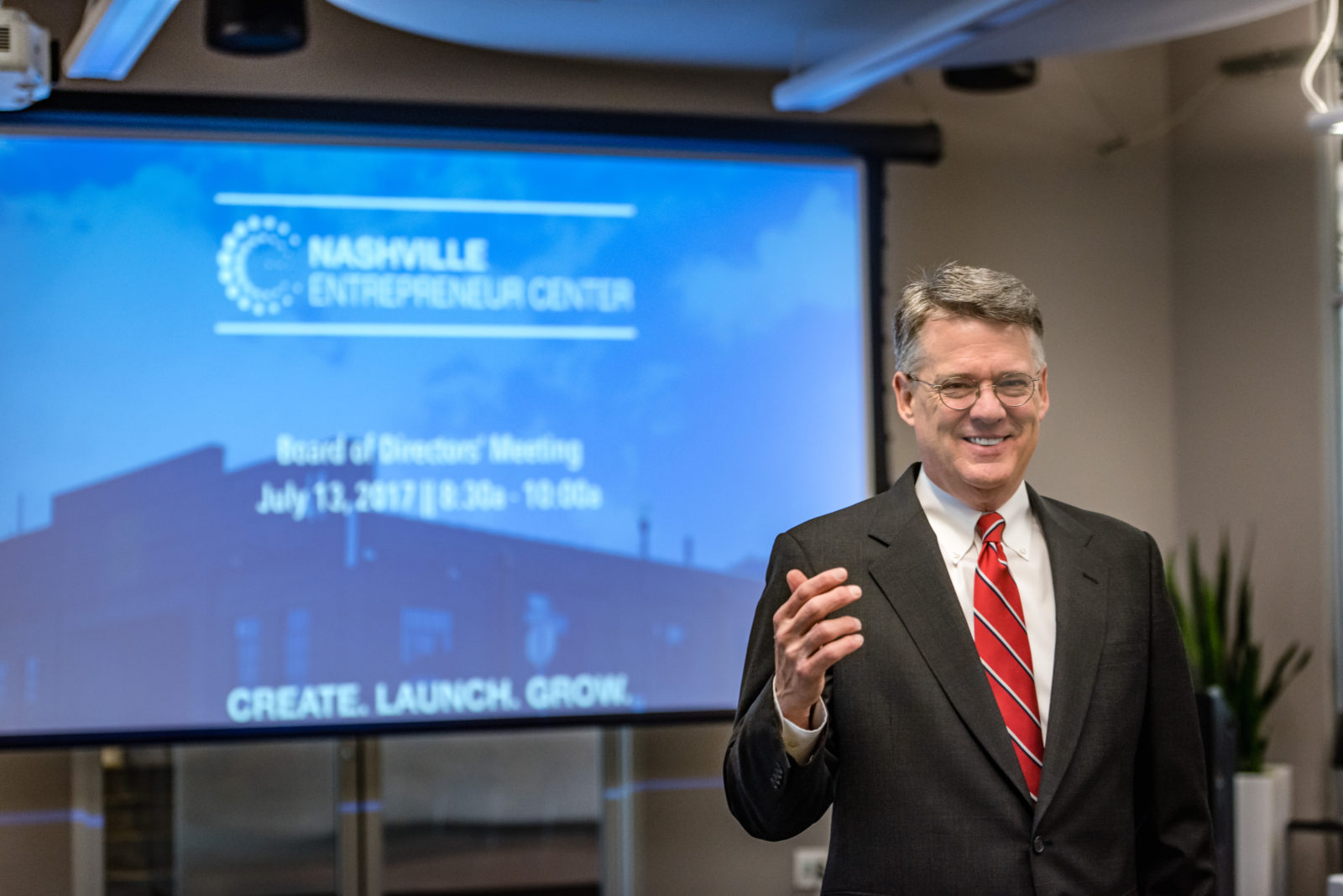 Valuing your business is complicated
Several elements must be considered, including a combination of internal and external factors such as cash flow, net assets, debt, A/R aging, Inventory obsolescence, unrecorded liabilities, capital expenditures, location, demographics, management, compensation plans, risk, growth rates, discount rates, national/regional/local economy, pricing, terms, competition, etc.
Many people use broad guidelines to value a business such as industry "rules of thumb," multiples of revenue, multiples of EBITDA or some other broad gauge, but these are not accurate calculations of value. This will result in "a number," but not a value.
Opportunity, Process and Results
Read the Ground Zero Case Studies below for the Opportunity, Process, and Results of actual projects I have completed.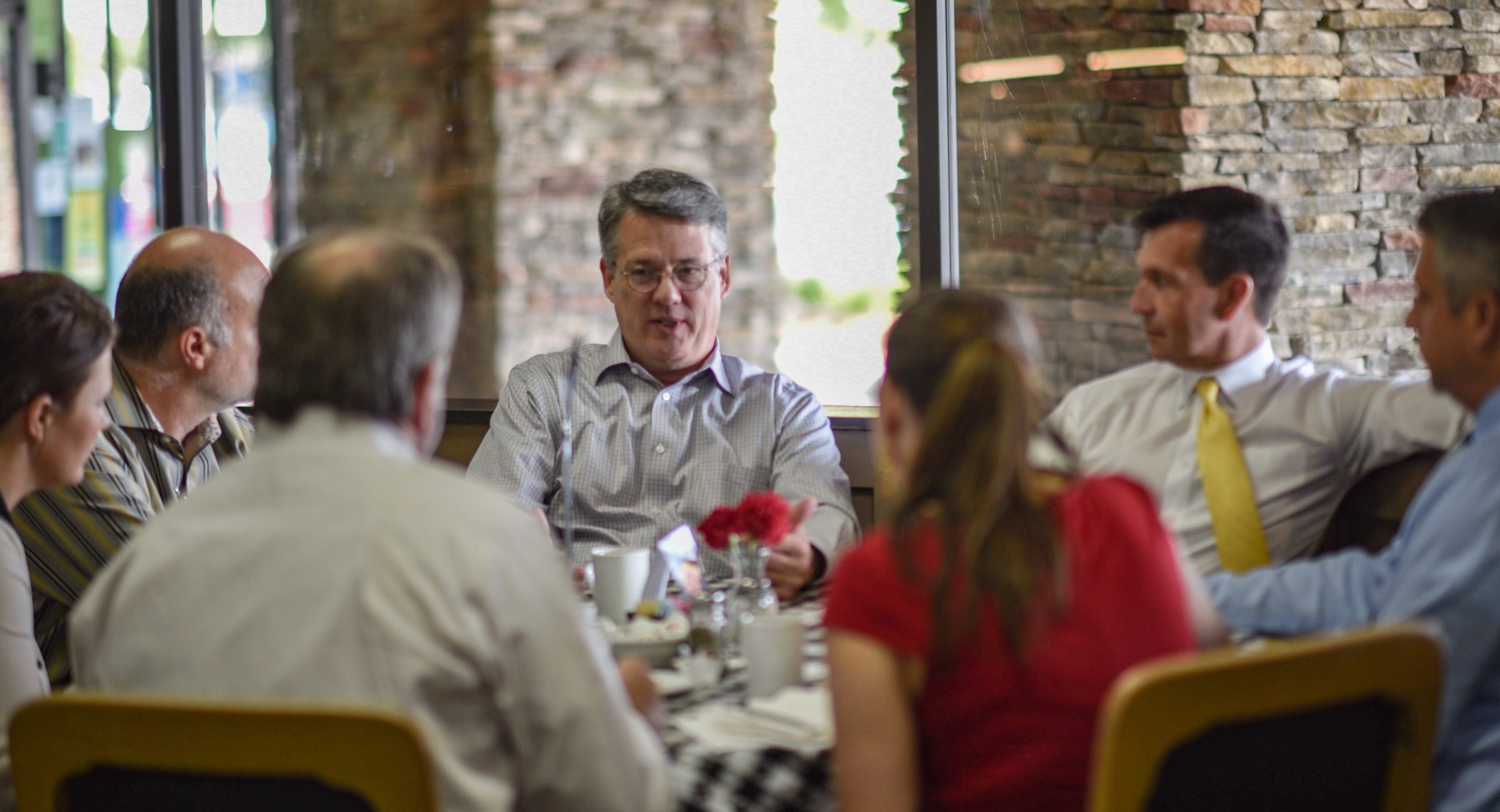 Case Studies
These profiles provide a summary of valuation work provided for companies by Aldridge Valuation Advisors