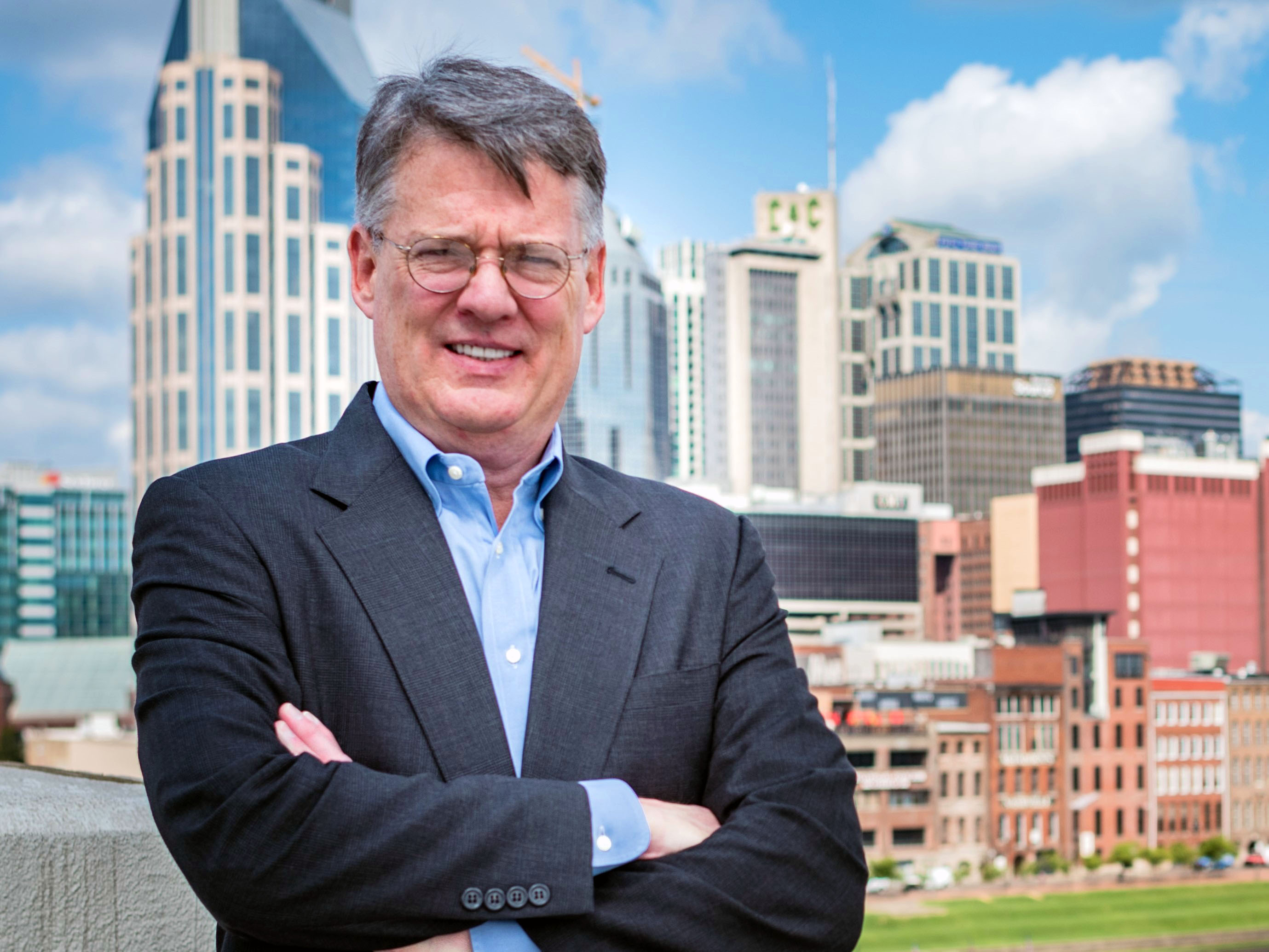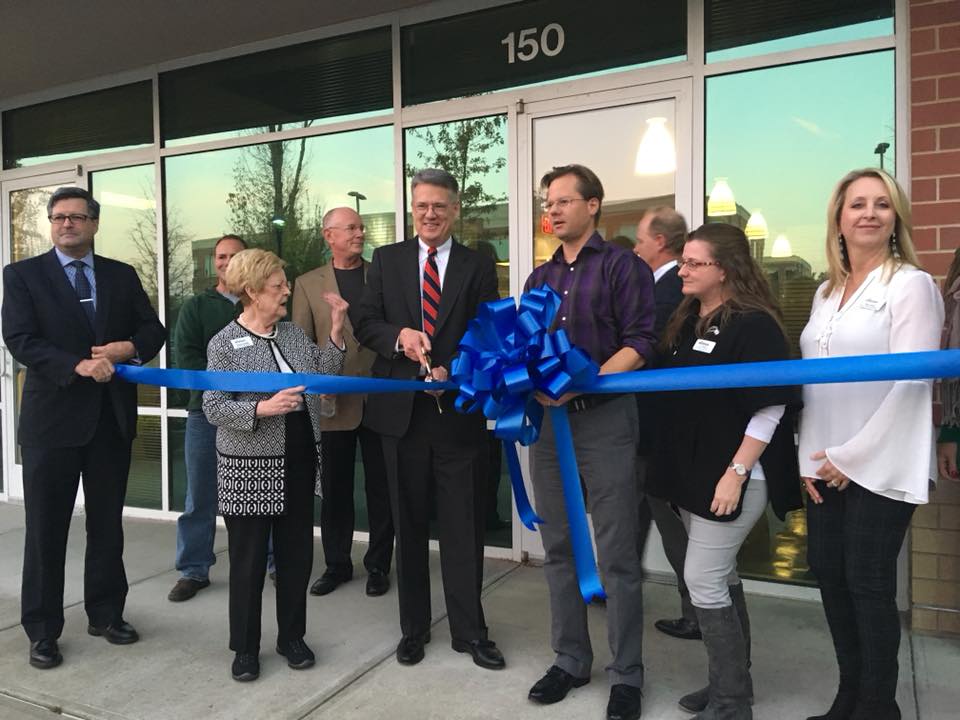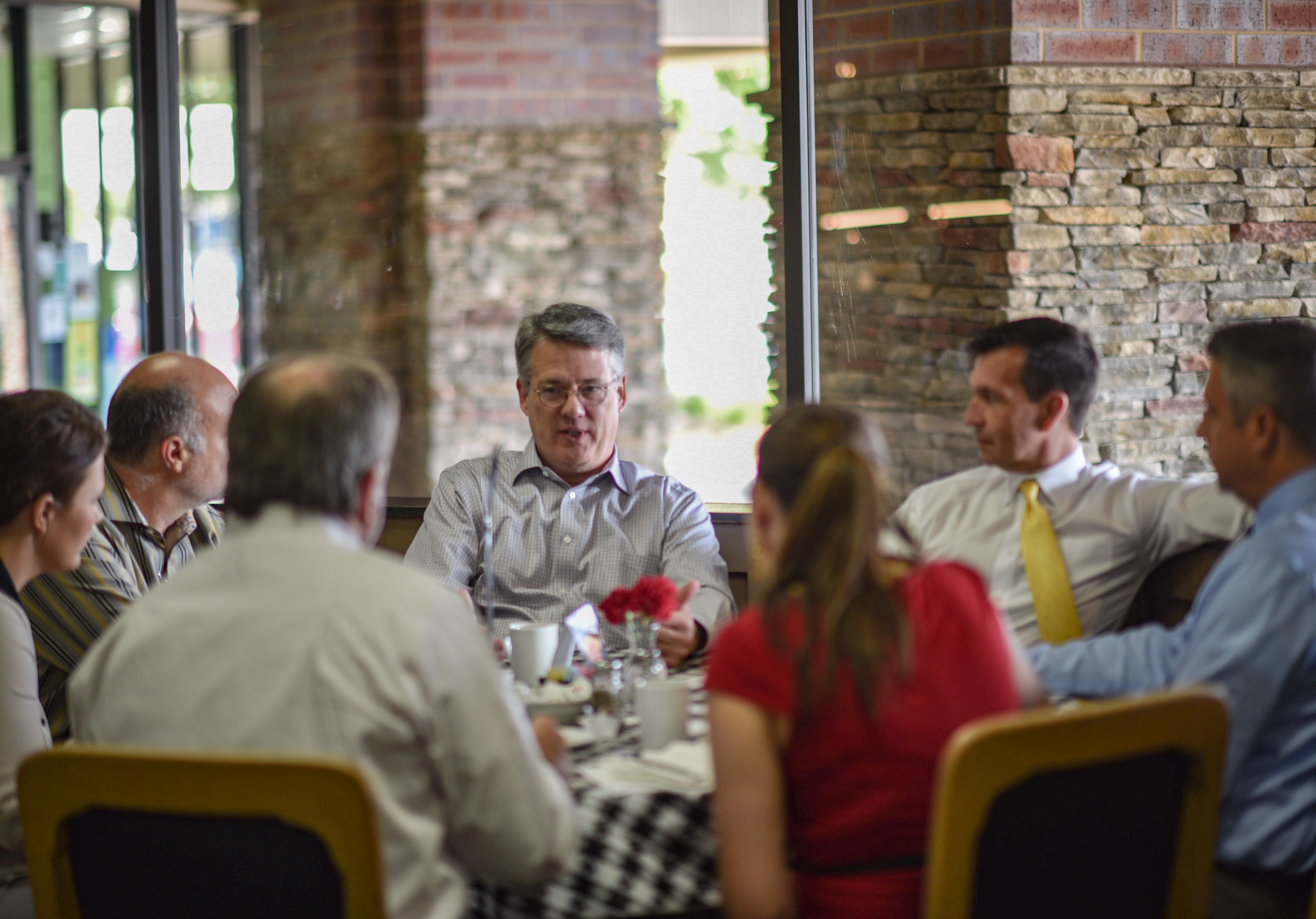 "Landing a million-dollar investment for your startup is exhilarating. But as big as that number sounds, it doesn't go far. Many startups just getting off the ground won't have a CFO to monitor finances. It doesn't take much for spending to spiral out of control." - Ryan Holmes, Hootsuite founder
Growing business value takes an analytical, entrepreneurial mindset. Having worked as a CFO provides me with a unique perspective. Each set of numbers tells a story. When I look at a set of numbers, I naturally go through each line item to understand that story and see how to increase cash flow and profitability. Then I stay with it to implement the change and make sure it is successful. Please see our case studies for more details.
CFO Services:
Increase profitability
Increase liquidity
Refinance debt
Revise compensation for management and sales
Financial projections
Private Placement Memorandum
Increasing the value of your business is stressful. Many times, an owner gets caught up in the "fire of the moment," whether it involves sales, operations, technology, human resources, legal, banking, insurance … not to mention phone calls, meetings, emails, and texts.
You work long, hard hours and wonder what you did at the end of the day and worry about the issues you face tomorrow. Did your business value increase or decrease today? How will you know?
In my previous roles as CFO/Financial Executive for operating businesses, I have led companies to increased profitability and operational efficiency. My experience includes serving many different industries: hospitality, manufacturing, fabrication, distribution, healthcare, non-profit, and telecommunications.
I will analyze your current situation, prepare a plan of action, and execute that plan while measuring results along the way. I have worked for and with companies ranging from $500,000 to $25 million in revenue.