"Price is what you pay.
Value is what you get."
— Warren Buffett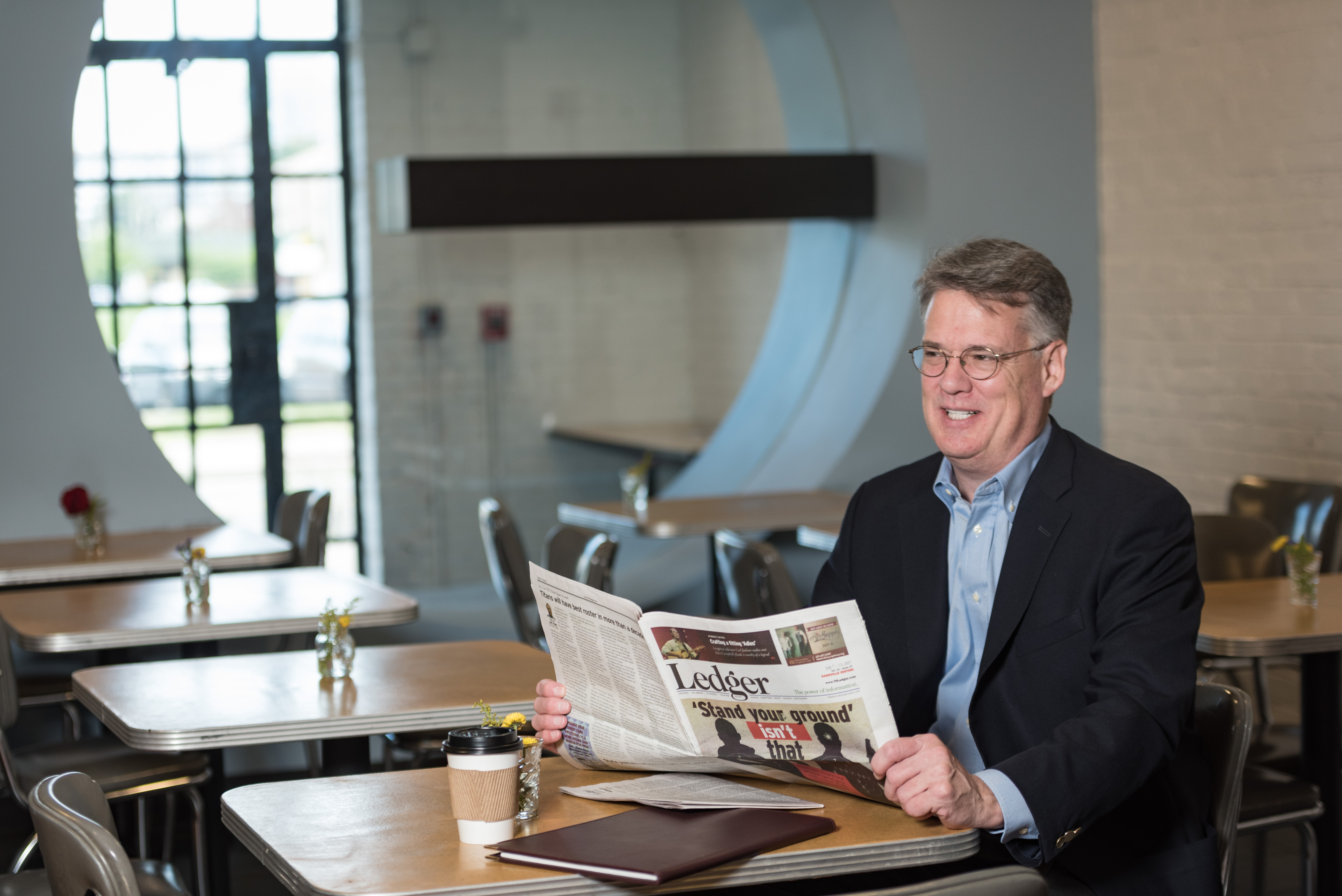 Professional Credentials
• BBA (Banking and Finance), University of Mississippi, 1982
• MBA (Accounting), University of Alabama, 1987
• Certified Public Accountant, Tennessee
• Certified Valuation Analyst
• Certified Fraud Examiner
About Gary K. Aldridge
For over 30 years I have served as CFO/Senior Financial Executive in privately held companies ranging from $500,000 to $100 million in revenue.
Businesses are much more than numbers on paper. They represent the aspirations and dreams of entrepreneurs and team members working to achieve something useful together. It's the human factor that makes or breaks a business.
About Value
Increasing business value is essential to sustainability. I find value by increasing profitability from sales and gross profit down to net income. Additionally, I find value and liquidity in managing working capital, accelerating accounts receivable, increasing inventory turnover, and refinancing debt.
I have a long track record of real world, down in the trenches, roll up my shirt sleeves experience as a CFO for companies in the following industries:
hospitality
manufacturing
fabrication
health care
distribution
telecommunications
"Gary Aldridge ... increased the value of our company through refinancing our debt and implemented a simple to understand incentive-based compensation programs that were a win-win for managers and owners."
-Bill L and Al R, business owners