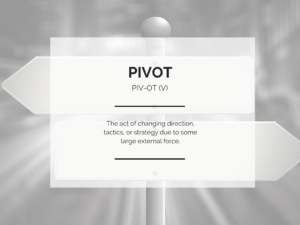 In my conversations with business owners since the pandemic began, many times we end up talking about how a business can repackage what they are already doing to fit a new need. And that is the key to maintaining your business value during this time -- figuring out what is the natural pivot for your business!
One of the best examples I have come across is what Nancy Leach is doing with Facility Planners Inc., a traditional commercial furniture dealership that just celebrated 25 years in business. Nancy, president and CEO of Facility Planners, was on a call with large corporate employers like Exxon Mobile and Apple when she learned they have decided not to bring their workforce back to corporate offices until 2021. While she was furnishing new offices on projects that began before the pandemic, she started to think about how she could do more for her clients moving forward.
Quickly, Nancy worked with her marketing manager Bryce Massey to pivot from large scale commercial construction projects to work-at-home solutions for corporate employees who were probably growing tired (and achy) of working at their dining room tables. Using social media and email, she began to promote ergonomic home office packages.
But she didn't stop there. She also saw businesses everywhere scrambling to find screens for areas like cashier counters and even in between desks where offices remained open. She is now helping local businesses purchase and install screens.
"Even if we don't sell a lot of desks and chairs, if our brand is stronger coming out of the pandemic, that's a good investment of our time and money," Nancy said of their efforts.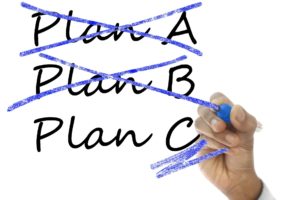 Nancy and I talked about how this pandemic might have a long-term impact on commercial real estate – where she has traditionally done the bulk of her business outfitting office buildings. We agree the predictions are "all over the board."
"We are creatures that want to be with each other," she said. "Even if this pandemic continues, we are not going to stay in our houses."
"There is a huge opportunity to help businesses rethink their space when they start going back to work. A lot of the furniture we sell is made to be reconfigured so you can inventory, take it apart and show clients how you can put it back together to space out employees so they are more comfortable being back in the office."
It could be that Nancy's product order revenue will be smaller, but her services and redesign revenue is growing in 2020. And she's on to something. I just saw a CBS news feature about how offices are bringing back the new cubicles!
In determining and growing the value of your business, many factors go into the process but one of the big factors is taking advantage of opportunities to grow. Nancy's pivot is giving her the best shot at maintaining the value of Facility Planners and increasing its value in the future.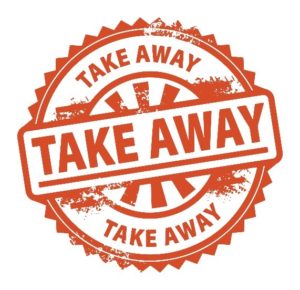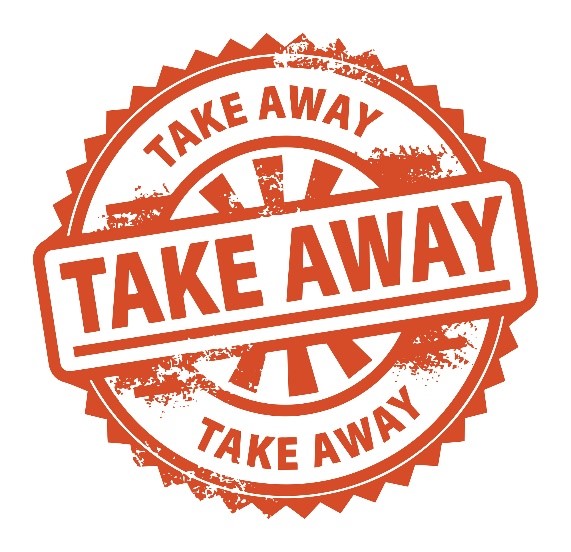 Define your pivot in this crisis.
Evaluate your business to see how you can repackage what you are doing to meet a new need.
Listen to what needs are arising.
Use creativity and your team to find new solutions.
Respond quickly to change.
If you follow these steps, your business value will likely increase.
Please feel free to reach out to me with any feedback you are willing to share, pro or con. If you have any questions about measuring and growing the value of your business, please contact me for a free conversation.