MEASURE AND GROW VALUE
13-part seminar series with business valuation expert, Gary Aldridge, using his proprietary Tracker™ model.
What is the value of my business?
How do I increase the value of my business?
Trying to increase the value of your company without knowing the starting point is like asking directions without knowing where you start. This seminar provides you with a road map to this process:
Gain better understanding of how businesses are valued.
Identify action steps to increase value over time.
Learn ways to improve liquidity.
Develop methods to reduce risk, thus increasing value.
Hear stories of actual solutions in businesses.
Benefit from mistakes of others.
Apply the Tracker™ model to your business.
Take-away applicable action steps.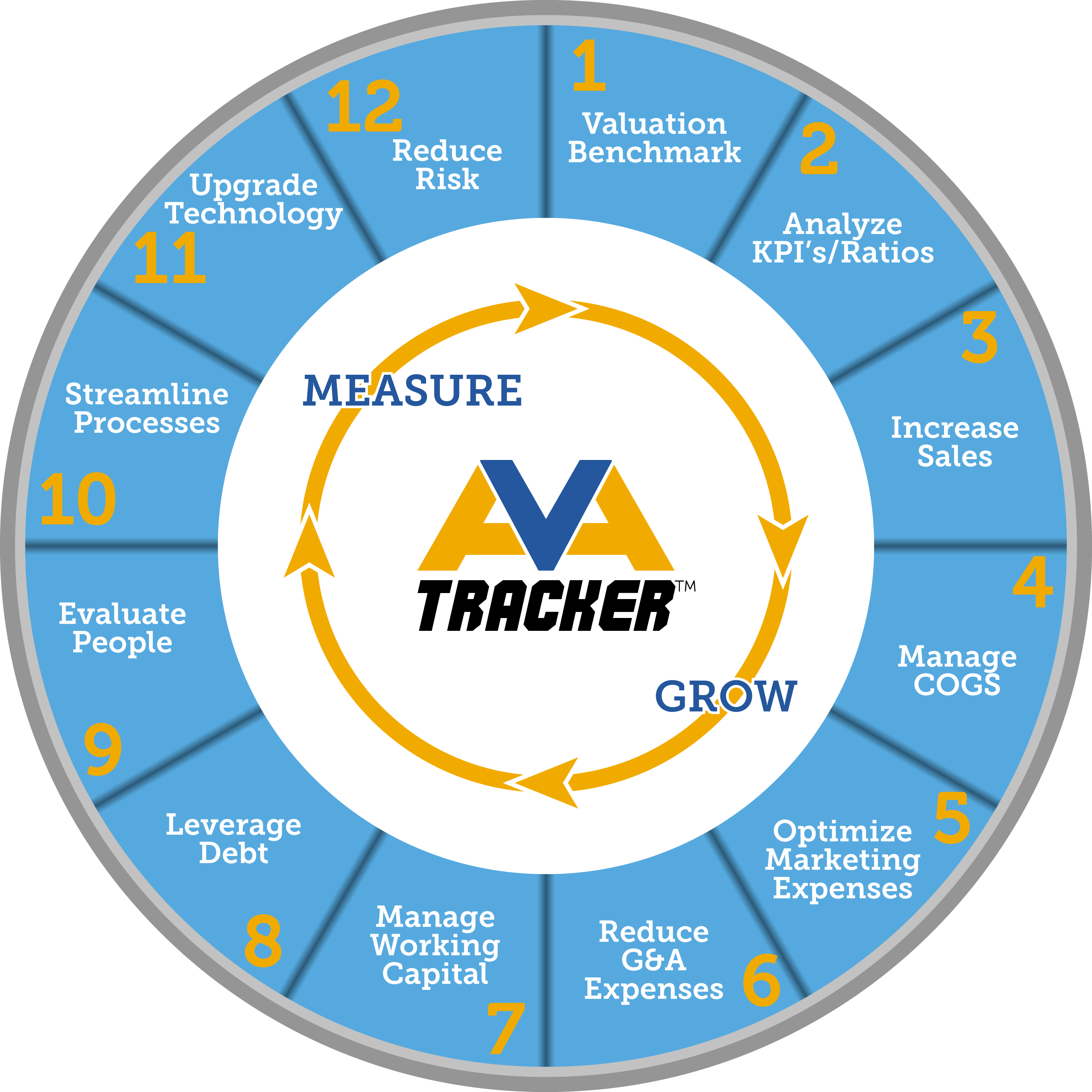 Secure your spot in this 13-part seminar series with two sessions per month. Each session is stand alone so you can pick and choose which sessions to attend.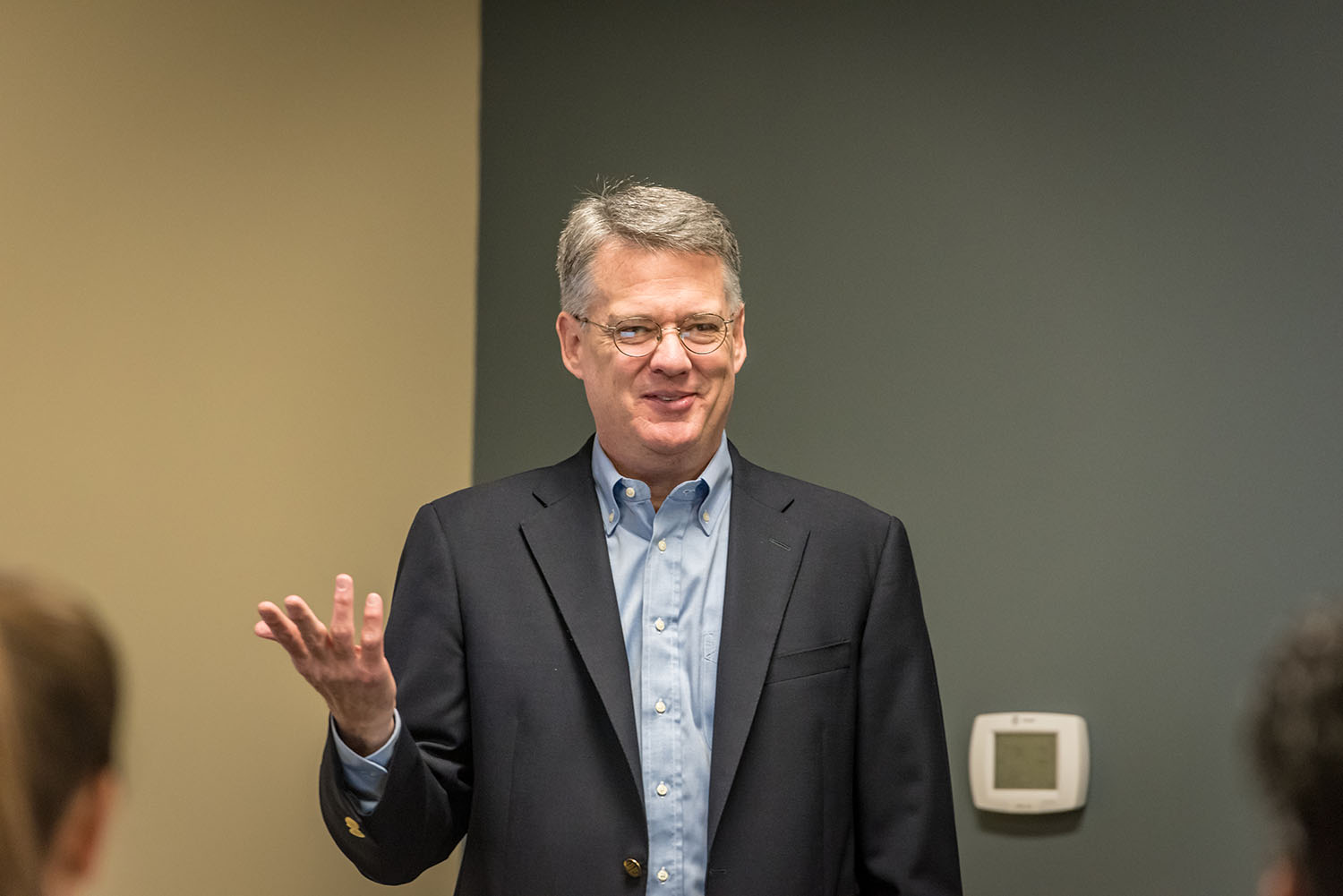 Meet Gary Aldridge
A natural teacher and storyteller, Gary K. Aldridge, has 27 years experience working as senior financial executive in privately held businesses. He is a Certified Public Accountant, Certified Valuation Analyst and Certified Fraud Examiner.  He has worked in several industries including: Telecommunications, Hospitality, Distribution, Manufacturing/ Fabrication, Solar Energy, Services, and Startups.
Sign Up Now
Space is limited for this series. Each session includes breakfast and a Q&A session with Gary.